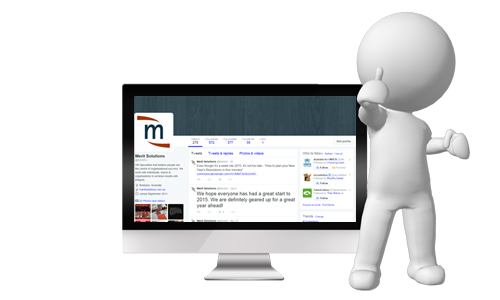 Find us and connect on Social Media!
by Ron Passfield | Jan 18, 2011 | All Blogs, News

Welcome to our new blog.  We will be sharing current information about our company (Merit Solutions Australia), our primary client group (the Public Sector) and our niche (Human Resource Management). On this blog, we will introduce our new human resource consultants,...
Search
View Posts by Category