Please check back soon.
There are currently no workshops currently scheduled.
Workshop dates for 2021 will be announced soon.
We have been running these workshops for panel members and job applicants for over 15 years.  When public workshops are scheduled, you will find them at the top of this page. You can read more about our popular workshops by following the links below or contact us to request our experienced facilitators to run them in-house for your organisation.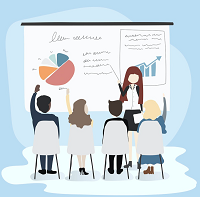 Our hard-working training team have now converted our popular workshops for virtual delivery. Groups will remain small to ensure each participant remains engaged and receives sufficient attention when required.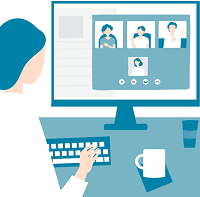 The Recruitment and Selection Panel workshop was highly effective in supporting the development or maintenance of our skills. Participants said it was one of the best training sessions they had ever attended, with a great deal of valuable information. We highly recommend that other people do the training.
New Workshops – Launching Soon
Merit Solutions is planning to launch further virtual training programs soon.  It will include: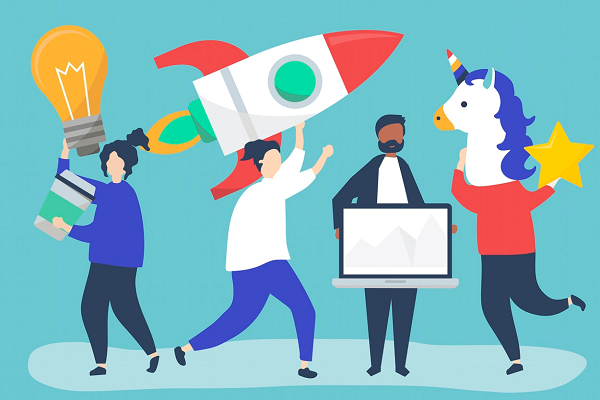 Panel Member Series
a series of on-line modules for panel members:
—  Panel Member Series – Core
—  Inclusion and Diversity
—  Managing Remote Interviews
—  Providing Feedback
Workplace Conversations 
— on-line training for managers and team leaders
Keeping Your Team Productive During Change
— on-line training for managers and team leaders