Our Recruitment & Selection Health Check provides an independent and unbiased examination, evaluation and review of your current recruitment and selection practices, systems, processes and policies.
By conducting a Recruitment & Selection Health Check you will gain confidence and reassurance that your organisation is meeting their relevant legal obligations and is adopting current and best practice, ethical recruitment and selection methodologies.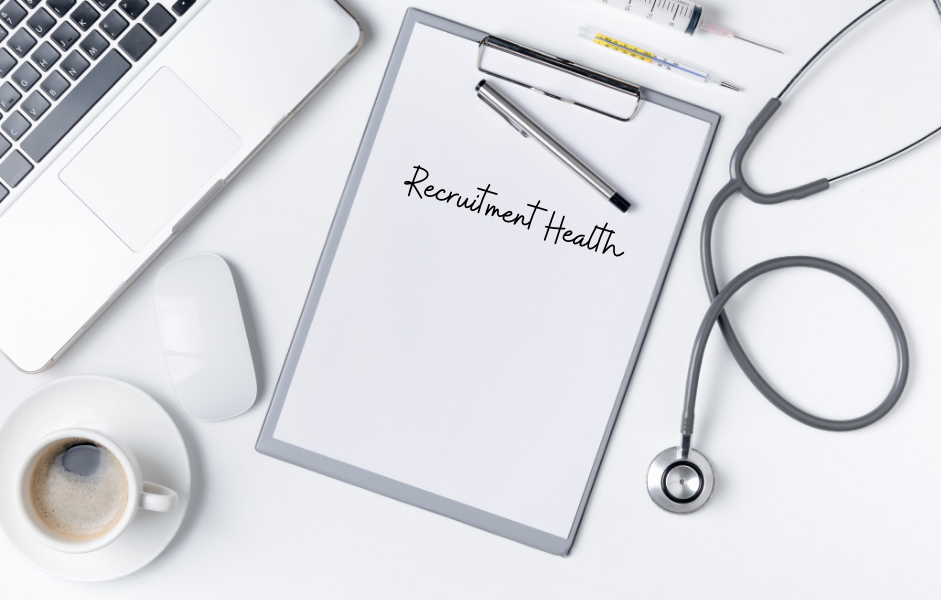 1. Plan
Our Recruitment & Selection Health Check is designed to be thorough and comprehensive but takes less time than an in-depth audit. We will work closely with you and your selected team to establish the desired scope of the work to be done – and the depth of investigation can be expanded if required.
3. Report
Once our Consultant has completed the
Recruitment & Selection Health Check, a
thorough report outlining the findings is
provided. It will detail any recommendations or improvements that could be made to your current recruitment function and will take into account ethical, compliant and best practice recruitment & selection processes.
2. Review
We conduct a desktop review of your current policies, procedures and systems; and talk to to key people to understand how things happen in practice. Our Health Checklist Tool can quickly identify areas for improvement or enhancement, taking into account your organisational environment.
4. Implement
At this stage, it's time to implement the
recommended findings. This can be done
internally by your well-equipped staff, but for the organisations that lack time and
resources, it can remain in the hands of one
of our highly-qualified HR consultants who
have the dedication and experience to
implement any relevant solutions.
Training
Our training team have well-established
programs to educate, promote insight and
build skills for line managers, executives and People and Culture teams with recruitment responsibilities.
Resources
We offer Recruitment and Selection
templates, documents and forms that can be purchased and readily adapted to align with your requirements.
Other ways we support organisations