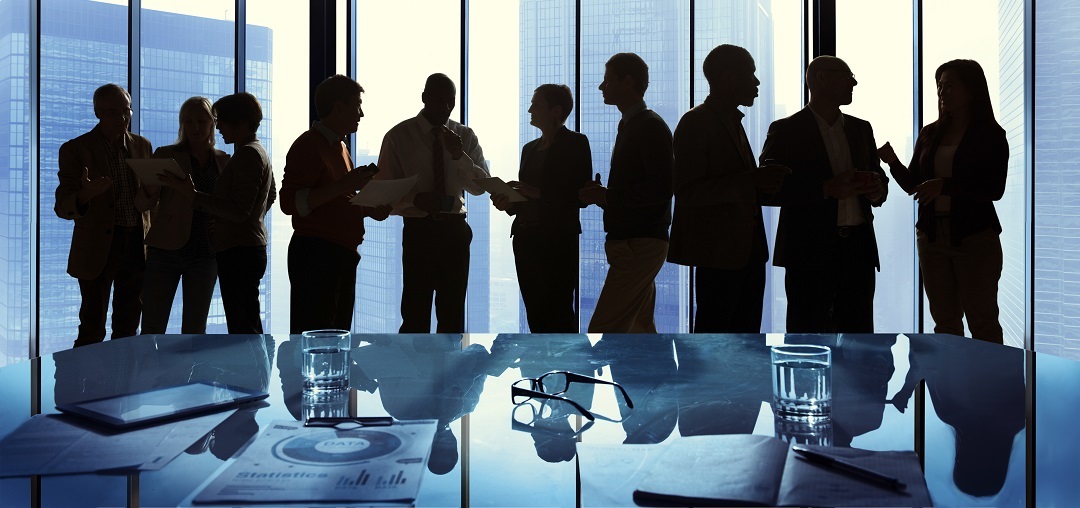 Ideal for clients who prefer a full service recruitment package, allowing our team to handle your vacancy from the advertising stage through to appointment. Our services include targeted searches for executive and specialist role recruitment. We handle hard-to-fill roles and sensitive selections for government, government bodies and not-for-profit organisations.
Find out more about End-to-End Recruitment…
Our candidate sourcing and attraction strategies are based on analysis of candidate requirements with regard to expertise, experience and potential sources. Our executive consultants bring an overriding commitment to ethical search and attraction strategies, provide excellent value for money, and can be relied upon to work within corporate or government guidelines.
Find out more about Recruitment Search…
Selecting the right senior executives is a critical process for your organisation. Our understanding of public sector legislative requirements and the depth of experience offered by our consultants at this level ensures we quickly understand business drivers and imperatives and can add value across a range of disciplines. We offer flexible services that can be as little or as much as you need and we work collaboratively with your internal executive support. We also guarantee absolute discretion and personal support through what can sometimes be quite sensitive exercises.
Find out more about Executive Recruitment…
We offer a genuine and personalised client service approach to high volume or large scale recruitment activities. With an expert team and successful track record of more than 25 years in consulting, we have the capability and capacity to design and implement best practice recruitment and selection that delivers quality candidates.