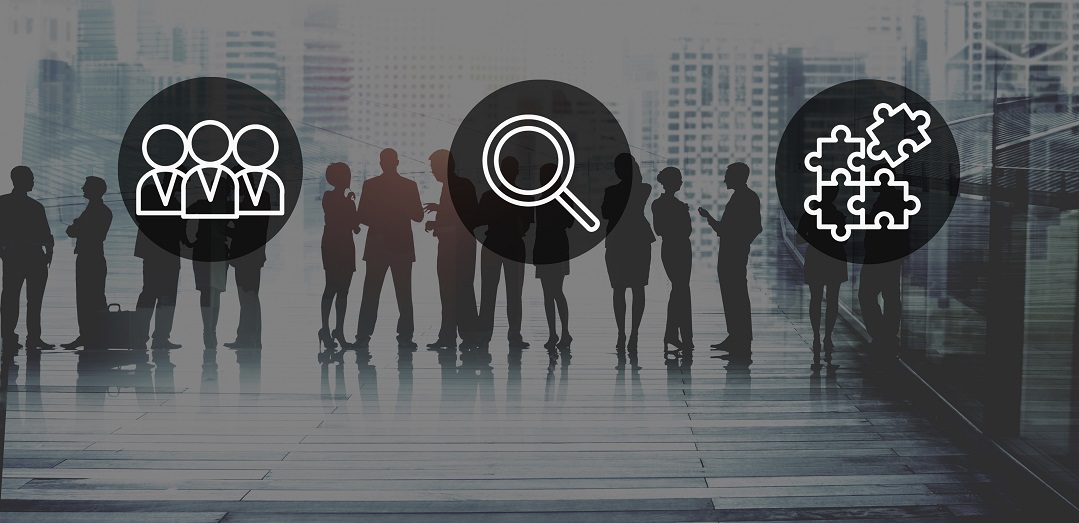 Recruitment Search
When you are motivated to attract a pool of competitive candidates, our experience in advertising and search can guide your choices and target the most relevant sources.  As well as developing sourcing strategies, Merit Solutions is experienced in designing and placing both print and online advertisements as well as using social media and other on-line resources.  We provide a professional response to enquiries and appropriate follow up to encourage potential applicants.  You can rely on us to discreetly and ethically conduct a search utilising both your and our knowledge of potential sources of applicants.
Our Services Include:
Advertising by Merit Solutions for the client (jointly badged)
Advertising by the client but with Merit Solutions providing the contact point for enquiries, candidate care and receipt of applications
Search of social media and other on-line resources
Full executive search or direct approaches to supplement the candidate field
Our Approach:
Our candidate sourcing and attraction strategies are based on an analysis of the candidate requirements in terms of expertise, experience and likely applicant sources.  We also have an excellent understanding of the strengths and weaknesses of alternative sourcing and attraction strategies and can be relied upon to work within corporate or government guidelines.
We base our approach on strong personal relationships and the effective use of modern on-line recruiting tools.  We are committed to recommending cost effective solutions which deliver required outcomes and ensure value for money.  Above all, we consistently demonstrate an overriding commitment to ethical sourcing and attraction strategies.
Our recruitment methodology is based on a professional and individual response to applicants at all stages of the selection process from initial enquiries to final selection feedback and this results in personalised candidate care.
Contact us to discuss your needs