Merit Solutions' motto – People, Integrity, Results – is exemplified in our genuine and personalised client service approach that offers solutions matched to business needs. With an expert team and successful track record of more than 25 years in consulting, we have the capability and capacity to design and implement best practice recruitment and selection that delivers quality candidates.
We have adapted quickly during the COVID pandemic to virtual recruiting and the use of multiple online platforms and automated processes for attraction, screening, interviews and pre-employment checks. We are active in a range of sectors, communities and clients and have well-developed talent pools and networks. We leverage our agility and experience to tailor recruitment options, components and processes to address volume hiring better, faster and more cost effectively.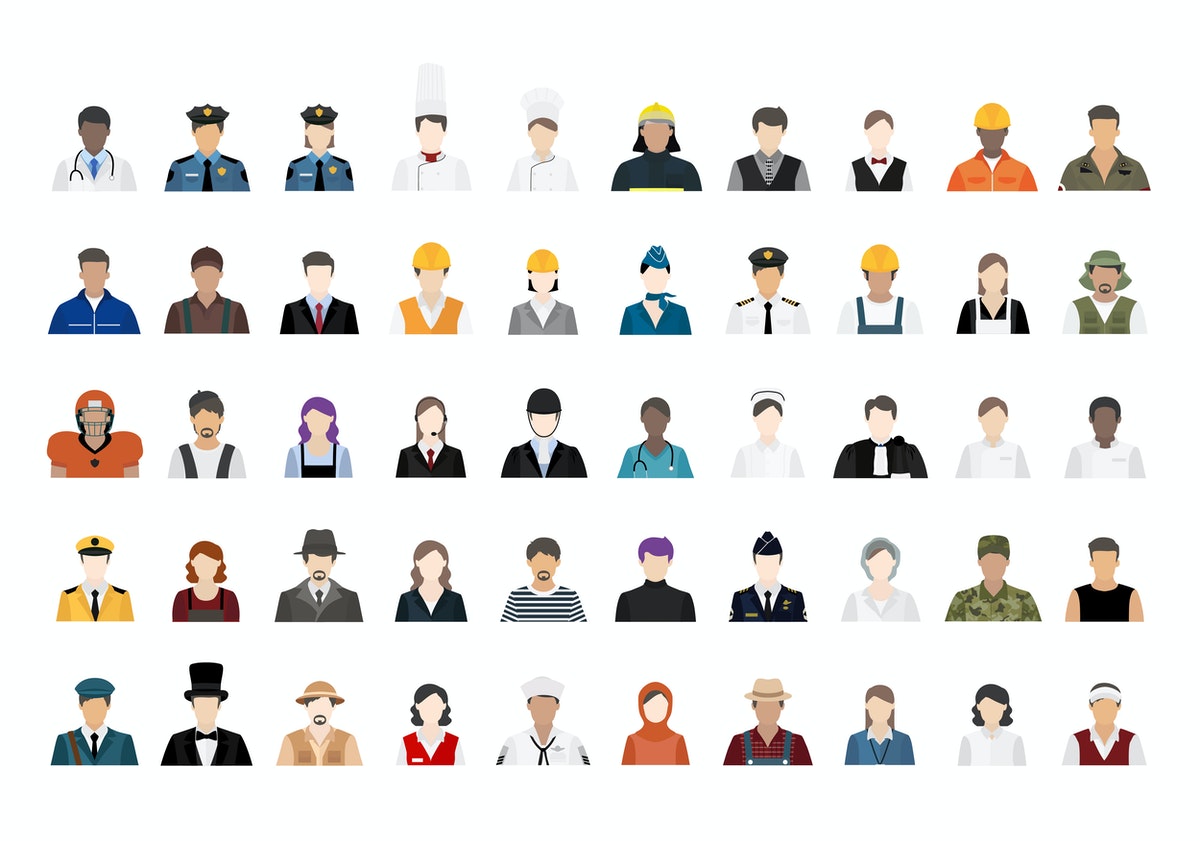 Candidate Experience
Our approach is underpinned by strong candidate care that runs throughout the life of the process and is created in conjunction with our clients, recognising best practice and past feedback and experiences. Through a combination of technology, automation and human oversight, we screen against requirements to make the best use of candidates' time and ensure hiring managers only see those whose qualifications and fit align closely to the role. We deliver results at the required speed, scale and cost need without sacrificing quality. We keep the personal touch in our approach through ongoing communication, guidance and support for candidates, to create an authentic and positive experience.
Reporting
Merit Solutions understands the importance of evidence-based approaches and regular feedback and progress reporting. We are highly experienced and adept in the preparation of written documentation and can be relied upon to deliver high quality reports and other materials, in accordance with panel recommendations and business requirements. Our overall aim is to reduce the administrative work for our clients, provide selection recommendations that delegates can confidently approve and make it easier for organizations to achieve great hiring outcomes. 
Process Overview
Our tailored large-scale recruitment solution attests to our capability and track record of success in meeting project deliverables and timelines. With technology and systems compatible with all aspects of delivery, our services can be managed and provided onsite or through a combination of our project lead consultants and the Merit Solutions Service Team.
As an approved agency on Standing Offer Arrangements for consulting services in many sectors and levels of government, the procurement process for our services also can be efficiently facilitated.
High volume job applications  
Depending on your requirements, we can provide targeted support, particularly if you attract large numbers of applicants.  In these instances, we can be relied upon to manage a critical component such as applicant shortlisting and deliver timely, high-quality reports or other documentation. We aim to provide effective, value-for-money services which make it easier for our busy clients to maintain momentum and quickly achieve good selection outcomes.
Unbundled Services
Our consultants take pride in understanding your needs and ensuring 'best practice, best fit' service delivery. We scale to your needs across a range and mix of modules such as applicant shortlisting, interview scribing, psychometric assessments, referee reports and pre-employment checks. Complete recruitment process outsourcing or partnering with your internal team is also part of our service delivery suite.  We also offer a project-based approach, for times when you need a certain amount of hires within a very short timeline and your HR team is already stretched to the limit.
Recruitment Process Outsourcing
Recruitment process outsourcing (RPO) is a form of business process outsourcing (BPO) where an employer transfers all or part of its recruitment processes to an external service provider. When engaged as your RPO provider, Merit Solutions takes ownership of the design and management of the recruitment process and responsibility for results. We can deliver through our staff, technology, methodologies and reporting, or alongside your internal team if needed.
Volume Recruitment – Process Components
Candidate Attraction
Passive and active candidate engagement
Social media
Targeted advertising – sector and partner specific
Jobs boards, databases, referrals, networks etc
Candidate Screening
Online application form and/or video interviews
Review of responses to pre-screening questions
Summary prepared for each individual applicant providing evidence base for progression or non-progression in recruitment process
Psychometric Assessment
Reliable, proven, objective online testing including assessment centre design and facilitation
Aligns with critical capabilities and essential requirements
Determines suitability for each candidate and provides reports and metrics to support decision-making
Options adaptable to role types, levels and numbers
Shortlisting
Review of candidate applications
Matching against role/capability requirements
Summary prepared for each individual applicant providing evidence base for progression or non-progression to the following process stages
Interviews
Development of structured, behaviourally-based questions and pre-determined indicators and scoring
Behavioural interview facilitation, face to face or via online platforms
Interviewer training
Reference Checks
Online platforms for improving timeframes for securing references and with appropriate authenticity measures
Ensures detailed commentary for each candidate against defined capabilities and structured questions
Provides verification of panel's decision-making
Option for verbal references
Pre-Employment Checks
Engagement with candidates re medicals, documents and other requirements
Processing of checks
Confirmation of clearances
Advice on processes for waivers/further consideration
Final Selection Report
Outcomes of shortlisting process
Individual assessments of all applicants shortlisted and assessed
Comparative assessment of meritorious applicants
Establishment of an order of merit that clearly defines relative suitability and strength of match against role criteria
Feedback management for all applicants (to be negotiated with client)