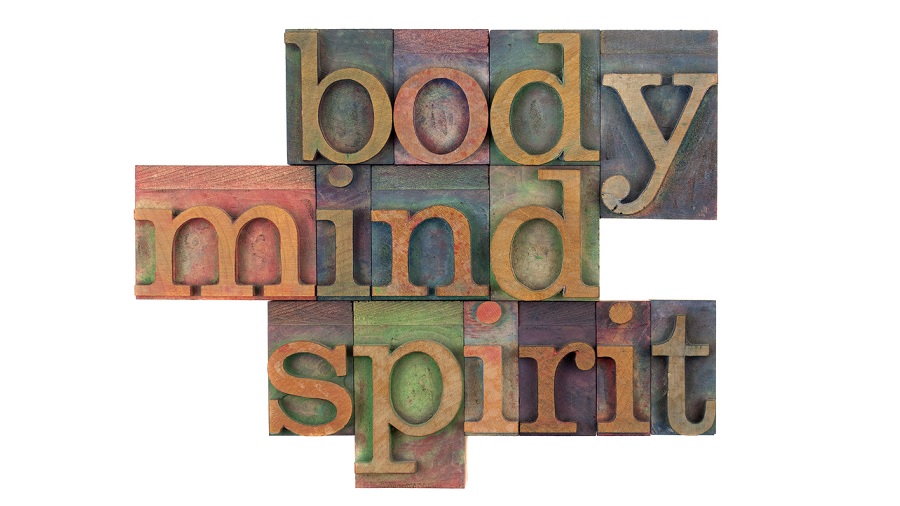 Mindfulness underpins active listening, positive feedback, corrective feedback and congruence – it is an essential skill for shaping team culture…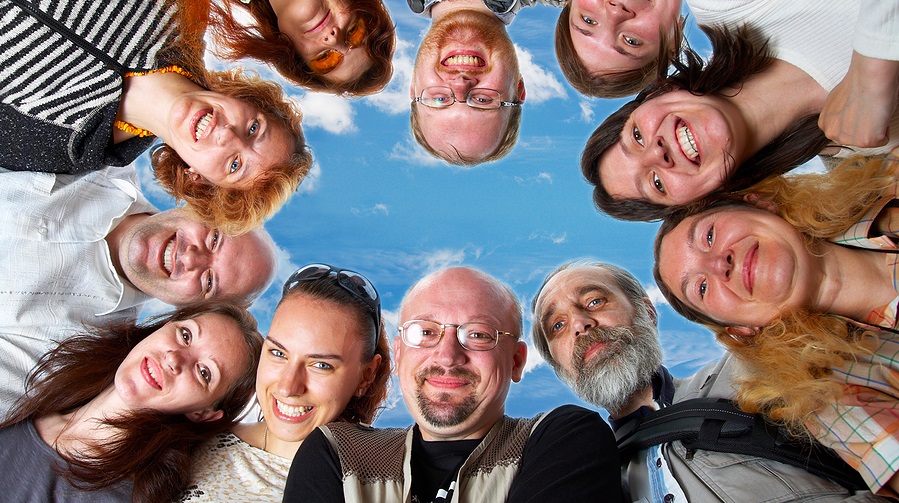 Creating a performance culture is still as important as ever and giving feedback on performance has a critical role to play to achieve this culture.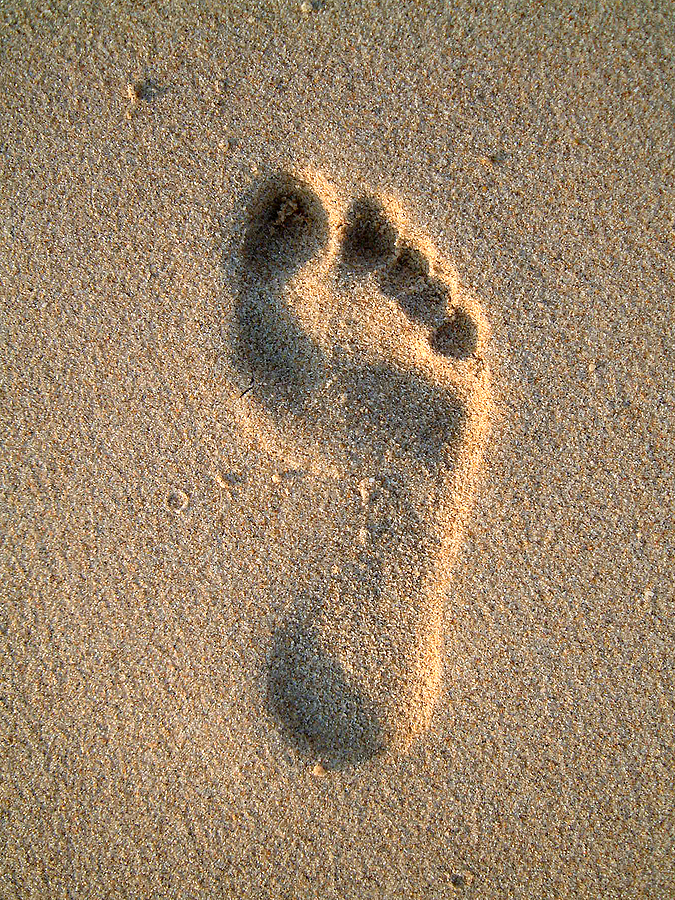 One of the key lessons in management development today is learning how to shape team culture.  You are probably acutely aware of the culture above you (organizational culture) and the culture outside the organization (industry or national culture).  What you may not...