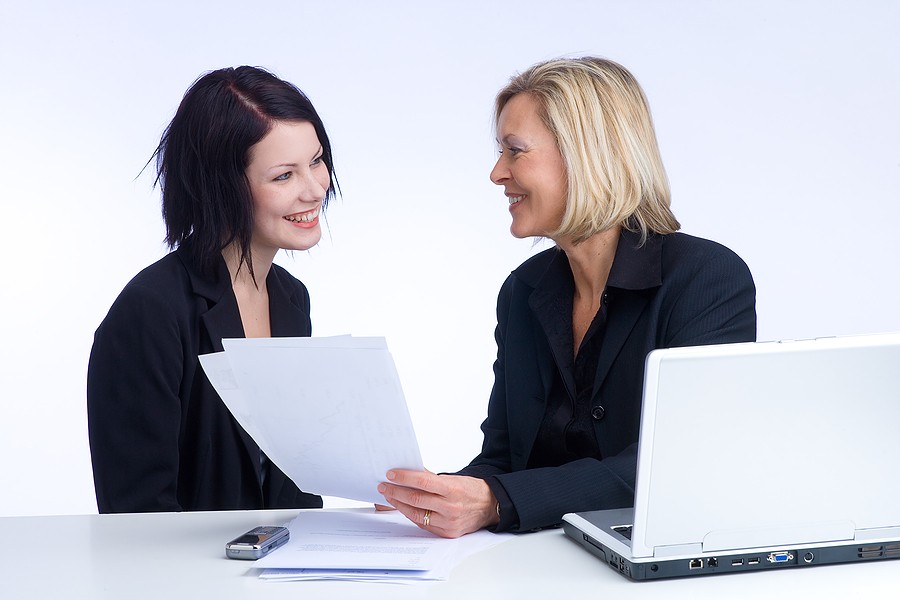 In working on selection panels, often I am struck by how badly job applicants approach obtaining a job reference.  Otherwise good candidates do not seem to realise it is crucial to manage their job referees.  People seem a little embarrassed about a job reference request – as if it is asking a big favour, rather than a normal part of doing business.
So, why are job referees important?
To answer this question, you must understand the purpose of reference checking – it is all about verification.  The selection panel must check that the claims made by job applicants are correct.  The panel needs to ensure that the information gathered through applications and interviews is accurate.  Panel members must have confidence that their assessments are valid.
What should you do to manage your job referees effectively and appropriately?  You need to think about what you can do to make it easy for the panel to get good quality information from job referees.  And, you must think about what you can do to make it easy for referees to provide a quality employment reference for the selection panel.
There are a number of things you can do to help manage your job referees:
Build your relationship with referees – take the time to have the conversations where you talk about your career goals and general aspirations;
Ask referees if they are prepared to support your job applications and mention any specific work they might be able to comment on;
Ask referees what they think your limitations are – it is important that you know about areas for your development and address these;
Keep in touch with referees – let them know what you are up to and how your career is developing, what training you are undertaking etc.;
Keep referees informed about the jobs you are applying for – email a copy of any job applications, noting where you make claims relevant to the particular referee;
Let your referees know if you have been offered an interview and when it will take place;
Check referees are available for comment and get up-to-date contact details – if they are planning to go away, find out if it is OK to contact them;
Show that you appreciate their time and efforts in supporting your job application; and
Celebrate career successes with them.
How you go about this will depend on how well you get on with your referees – thus, building the relationship is critical.  Do not be concerned that you are unduly influencing referees by suggesting what they might be able to comment on.  It is their responsibility to decide what they should say.  Good job referees will give you a copy of their report and this is can be very informative.
The bottom line:  What is the point of putting many hours of work into your job application and preparation for interview while ignoring or avoiding contact with your job referees, whose job reference is essential to winning the job?