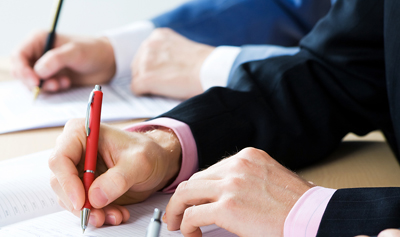 A scribe's role in government recruitment or selection is to support the busy panel members through the selection process…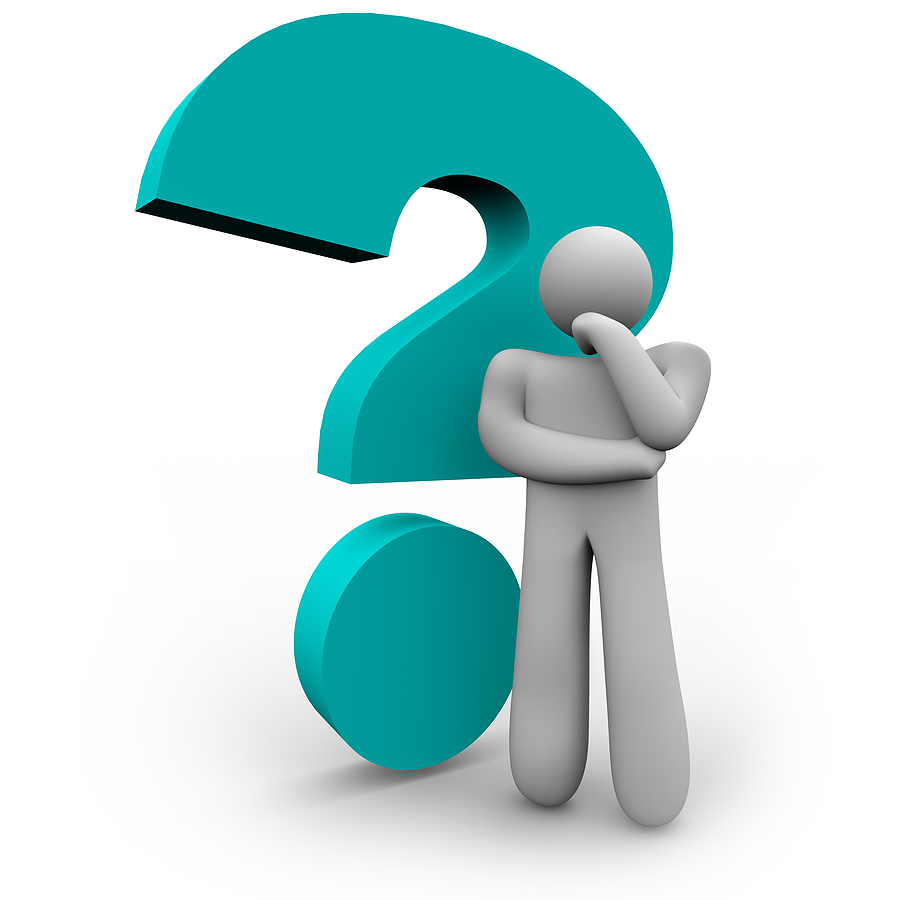 How do you think you'll go in business after years working in the public service? Our Job & Career coach, Ann Mills, believes this may be a common interview question for those transitioning from government jobs into the private sector. She gave her tip on...
Recruitment benchmarks have become the standard for recruitment and selection processes. We advise selection panels to invest time together before shortlisting to agree on the recruitment benchmarks that they will use to assess candidates.