Ways to be Mindful in the Workplace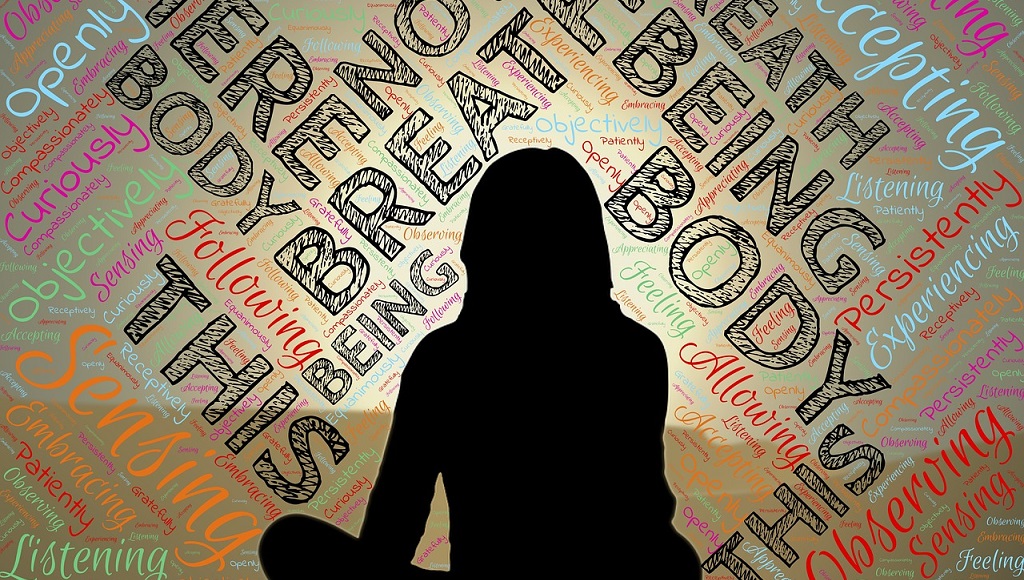 There are countless studies that have proven the many benefits of mindfulness and meditation. These include improved focus, reduced anxiety, increased ability to handle physical, mental and emotional stress, and an overall improvement in general health and well-being. It's no wonder that many organisations are providing training and well-being programs to their staff in the mindfulness space. However, with limited time and never-ending to do lists, it can be hard to take time for yourself throughout the day to practice mindfulness.
In a post by Merit Solutions Director, Ron Passfield, he discusses the advantages of being more mindful in the workplace and provides short and simple mindful exercises to do throughout the workday including:
Shaping intention
Checking on your body
Self-regulation
Breathing exercises
Self-forgiveness
Gratitude
Compassion
In addition, self-awareness and self-acknowledgement (through witnessing your actions, thoughts and behaviour), reflection and having compassion for yourself can provide you with the much-needed clarity to move forward confidently and capably despite the stresses you experience in the workplace. With practice and consistency, it will become easier to find moments through the day to practice these mindfulness techniques.
You can read more detail about the above exercises at Ron's blog, Grow Mindfulness.
— 
© Merit Solutions (Creative Commons license, Attribution–Non Commercial–No Derivatives)
(Image by John Hain from Pixabay)