Get Creative – Using Digital Media when Applying for a Job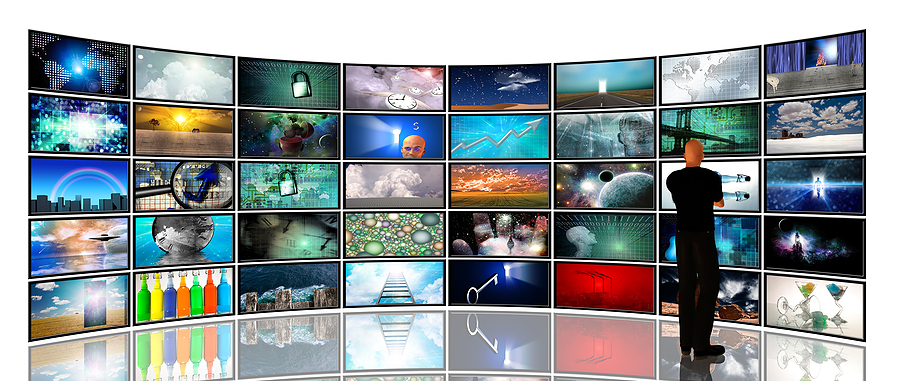 Modern technology in the form of digital media provides great opportunities to innovatively revamp your resume and interview process when applying for a job.
With your CV, consider addressing the capabilities outlined in the job description via digital media. Use pictorial examples of your work experience that relate to the advertised position and focus on key issues. Include snippets of comments from colleagues, referees and stakeholders and visuals of the tasks you have been involved with.
Be very clear about your own input to the tasks and information you relate to. If you haven't used digital media in your job application, there might still be an opportunity when you score a job interview. Some interviewers will allow applicants access to the questions several days before an interview for preparation or will require an applicant to make a specific presentation, for which they will give them prior notice. If this is the case, consider what is required and determine whether you can use digital media to enhance the quality of your responses. Give the interviewer a call to discuss options for tools within the interview room.
If you haven't been given access to the questions, it may still be possible to use digital media to summarise your claims. Again, give the interviewer a call to check availability and their interest in using different media.. You should have a basic idea of what you will be asked about, so concentrate your summary on your experience, skills, abilities, achievements and qualifications as they relate to the advertised position.
Think about how you have measured your successes and include visual representations, linking to the organisational goals and objectives. In any of these options, use music to jazz up the presentation content and get the interviewers smiling. If you succeed in having them tapping along with the presentation, you will have left them with a lasting memory of how effective your application and/or interview were.
For jobs requiring strong capabilities for presentation and communication skills, using digital media can be an exciting way to display your skills. Of course it also takes the pressure out of your interview where, with the push of a button, you can display a professionally edited presentation. It could be a far better option than nervously flicking through your handwritten notes to make sure you have covered all the points you had intended.
Use of digital media may not be an option in all situations, but it's certainly something you should give some thought to. Show your prospective employer that you are creative and inventive and also that you have well developed technical skills! The use of digital media when applying for a job can display your creativity and really enhance your job prospects.