Change Management Workbook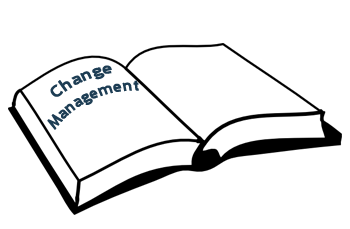 Strategic Project Planning Workbook
This workbook was developed initially by Anne-Marie Carroll and Ron Passfield for the University of Queensland Action Learning Program (1991-1999).
It was a key planning tool for the 90 action learning projects undertaken by the University of Queensland.  Ron was the external consultant engaged to design, facilitate and evaluate the Action Learning Program, which was publicly acknowledged as the major source of innovation in The University at the time.
Since then our close friend and colleague, Ortrun Zuber-Skerritt, has used the workbook with managers from public and private sectors organisations around the world to help them plan their change management projects. Ortrun works annually with managers in South Africa, Germany and Austria.
The workbook has been updated based on suggestions from Ortrun.
Please Note: The Workbook is designed to be printed double-sided and stapled on the left. In this way, when the workbook is opened, the explanation of a task is on the left page and space for the task is on the right page. Blank pages have been added where appropriate to enable this design.