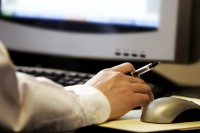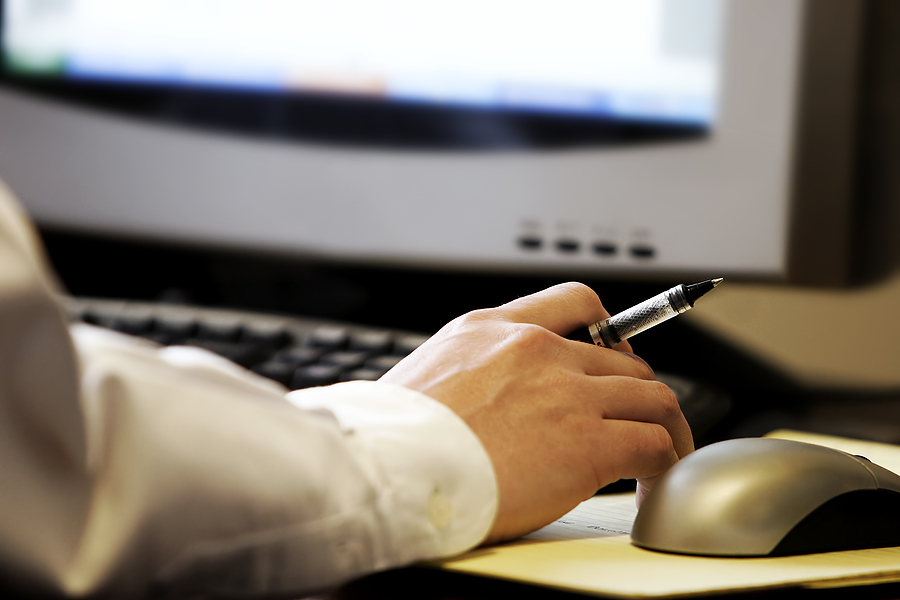 I remember a very funny phone conversation with a young man who rang about possible job opportunities. At this time, I was working in HR for the Australian Securities and Investments Commission (ASIC). He called to say how much he would like to work for ASIC and did we have anything suitable that may suit his skills. I asked, why do you want to work for ASIC? And he replied, because we have a great reputation in the industry…no arguments there!
So my next obvious question was what skills could you bring to the team? And his response? He was an avid purchaser of our brand of running shoe and had worn them in his various sporting pursuits. He liked the look of the shoe and felt they were the best made shoe in the industry. He talked about the different types of shoes we had on the market and finally mentioned that he was good at sales.
Perplexed by his response at first, it took me a minute to realise that this young man thought he was calling asics™ the organisation that makes and sells running shoes and sporting gear. My final response went along these lines…
"It was good of you to call, and from what you have said I am sure you are a good salesperson. But, just as some advice for the future, one of the most important things that you need to do before calling an organisation is to research what that organisation is about. asics™ is a trademarked brand of running shoe. ASIC, who you have actually called, is an acronym that stands for the Australian Securities and Investments Commission. We are more likely to investigate an organisation than sell its shoes!"
Now the call did give us something to chuckle about in the office, but also brought up a very important point. Before going for any job, research, research, research!
7 Tips for Good Research
1. Start early – research should occur initially at application stage. Firstly you should read and understand the job description and how to apply. This is important as a first step to ensure your skills match. Next you need to understand the type of organisation you are applying for. What is their main business, what reputation to that have in the industry, are they a 'best employer'? The same goes for moving within an organisation, i.e. does the branch or unit have a great reputation and do they do the type of work you would be interested in?. You can weave your new found knowledge into your cover letter or when addressing competencies for the role.
2. Research various sources – this includes the internet, people you may know who work there, libraries, stock market reports, annual reports and of course the contact person on the application. The more senior the position, the more intense the research.
3. Make verbal contact – by making verbal contact you will be remembered, but you want to be remembered for all the right reasons. So, when calling the organisation to gather information about the role, make sure you have pre-prepared questions to ask. Good questions can give you good insight into the role, organisation and people.
4. Prepare an elevator speech – be prepared to give some information about your skills and experiences when you call. Preparing an elevator speech allows you to get across key information in a short timeframe. (Don't know what an elevator speech is? …Research it!)
5. Stay up to date – before an interview, make sure you read recent news articles about the company. You could use this information to ask questions after the formal interview or in your closing statement. Having current knowledge about what is happening also helps you compete with internal candidates.
6. Make it known – Certainly feel free to tell the panel or person interviewing you about some of the research you have done, but beware…never say at an interview "I did a little bit of research on your organisation on the internet last night". It may make your potential employer think they were a last minute thought.
7. Set yourself apart – research will set you apart from other candidates. Many people think that everyone does research on the organisation prior to an interview. However from experience I can assure you research is the exception, not the rule.