Learning On-the-Job: The 70:20:10 Learning Model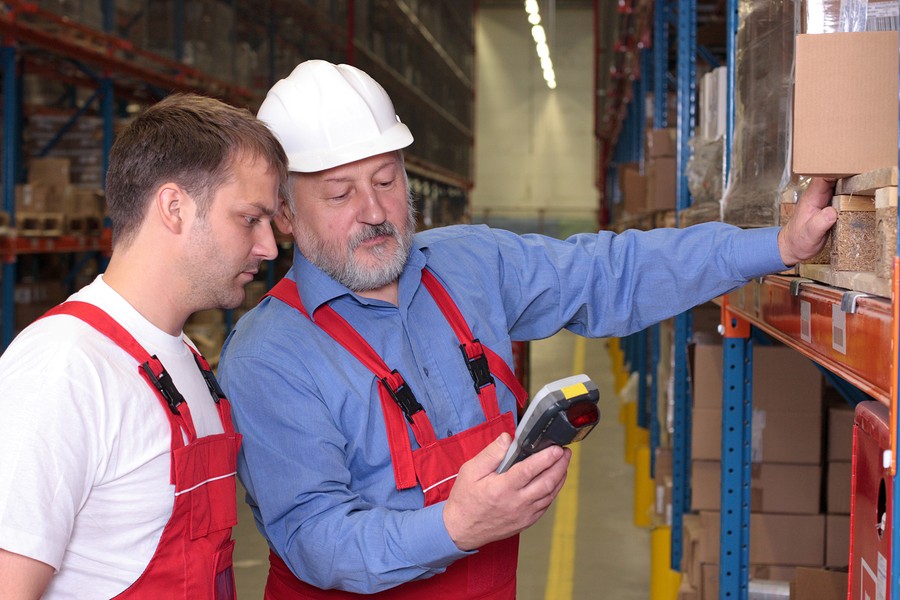 The 70:20:10 Learning Model was developed by Morgan McCall, Robert Eichinger and Michael Lombardo while at the Center for Creative Leadership in the 1980s.  The model highlights the dominant role of learning on-the-job relative to other forms of learning.
Fundamentally, the 70:20:10 Model asserts that learning for managers and staff is achieved through three broad forms of learning in the following proportions: 70% — informal, on the job, experience based, stretch projects and practice 20% — feedback, role models, relationships, networks (through others) 10% — formal learning interventions and structured courses.
So effectively, the informal approaches to learning account for 90% of the sources for learning and development for managers and staff.  A key element in this learning in many organisations is coaching and mentoring which are elements of learning through others.
Learning on-the-job
The 70:20:10 Model emphasises the central role (the 70%) that informal learning plays while undertaking everyday activities (such as meetings) and pursuing opportunities that arise through change and necessity (such as projects). 
This emphasis reinforces the powerful role of action learning in developing individuals, teams and organisations. While formal training and education has an important role to play in building knowledge and skills and amplifying learning on-the-job, the opportunities for sustained learning are provided by the workplace itself, which acts as a "learning laboratory". 
The power of learning on-the-job derives from the fact that it is embedded in the organisational context where action and results are required in real time. The real danger is that organisations will overlook learning and development in times of fiscal constraint because it has become equated with formal learning and education.  Neglect of learning and development can lead to a real loss of staff morale and loss of key staff through voluntary turnover. However, the opportunities for real learning in the workplace are numerous and can be facilitated by managers and external consultants who focus on issues arising in the workplace (as happens in an unstructured, action learning approach).
Managers have a central role in on-the-job learning both in modelling learning in the workplace and in facilitating and promoting learning on-the-job.  If managers themselves are not learning, they can stifle the development of staff. The learning and development policy in organisations should value and promote on-the-job learning and create an environment where learning is seen as a legitimate (and supported) pursuit within the workplace.