Best Practice Recruitment and Selection (virtual)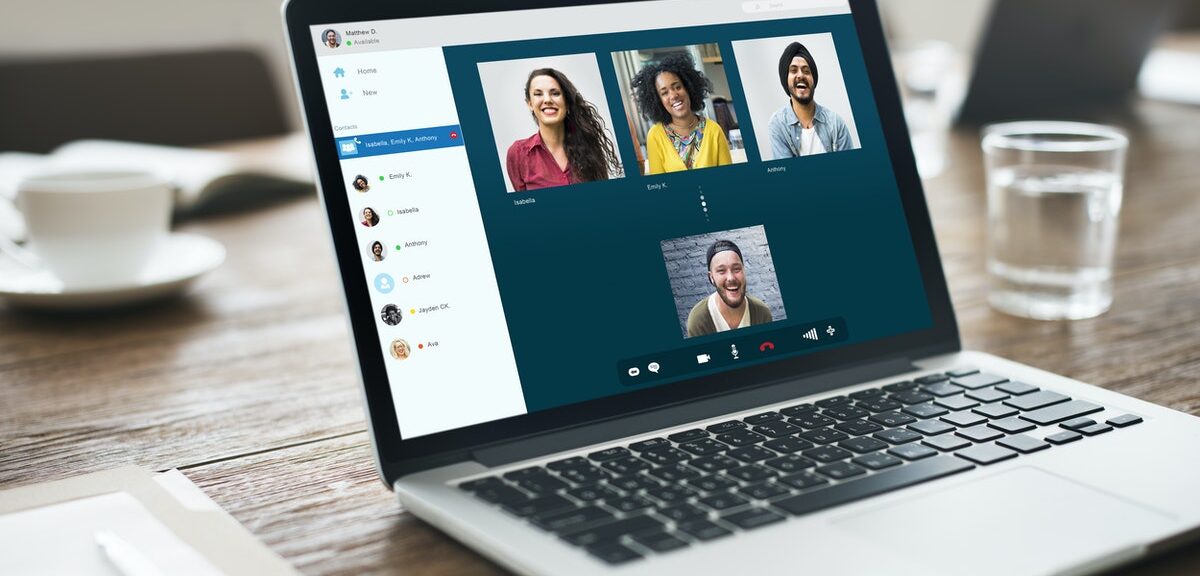 Includes up-to-date knowledge from the latest QLD Government Recruitment and Selection Directive
Overview
Practical training for public sector selection panels to ensure you select the best person for the job and your organisation. We focus on recruiting people with real capability, performance and the right attitudes. We help you design a faster and more efficient process.
Who should attend?  
Government managers, potential members of selection panels and experienced panel members.
Note: This training includes up-to-date information from the new Queensland Government Recruitment and Selections Directive 12/20 and would serve as a valuable opportunity for experienced panel members to refresh their knowledge and ensure they are up to date with best practice. 
Learning Objectives:
Understand your role of chair or panel member in line with current Public Service reforms
Design and implement an efficient and effective merit selection process
Explore the range of selection methodologies
Develop good interview questions and benchmarks
Appropriately manage prior knowledge and conflicts of interest
Understand the impact of unconscious bias and other factors influencing the panel
Assess attitude and cultural fit as well as skills and experience
Elicit useful referee comment
Deliver constructive post-selection feedback
Protect against complaints and allegations
Optimise selection processes in the online/ remote environment
Gain up-to-date public sector knowledge (including the new QLD Government Recruitment and Selection Directive 12/20)
Key Details
Format: Two x half-day sessions
Delivery: via Zoom
Upcoming Workshop Dates:
More dates to be announced
Time: 9:00am – 1:00pm each day
Early Bird: $451.00 incl GST
Standard Rate: $495.00 incl, GST
Need approval?
Send this flyer to your manager or People & Culture team.
Prefer in-house delivery at your organisation's premises? Ask us how.
Expert Facilitator – Miranda Miller
Miranda's an excellent facilitator and subject matter expert. No question went unanswered. Thorough and knowledgeable.
Online facilitation through Zoom was smooth and well run, Miranda and Jane have extensive knowledge and understanding of subject matter.  Engaging and easy to follow resources that are very handy for future reference.
Miranda and Jane, I was told that your training was good before doing the course, and you lived up to your reputation.
Check out our other training programs
Send us a training enquiry