Executive Director, Australia Pacific Training Coalition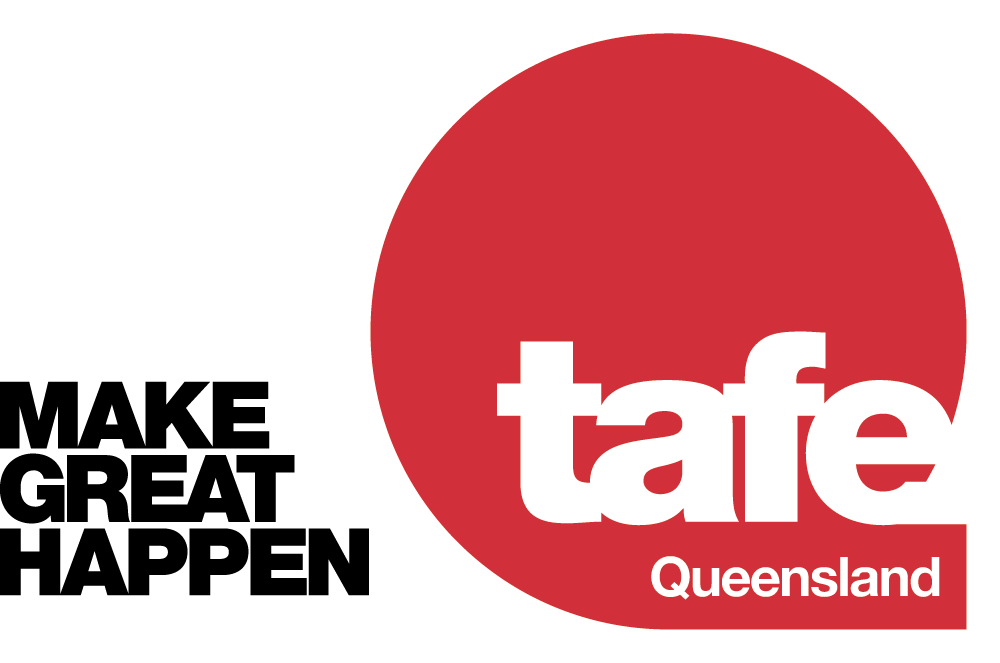 The Opportunity
This is an exciting executive opportunity for a proven leader with technical, vocational & education expertise and experience to lead the Australia Pacific Training Coalition (APTC) on behalf of the Australian Government.
The Role
The Executive Director APTC is responsible for supporting technical, vocational education and training reform in the Pacific region and the development of industry-responsive, work ready, graduates in the Pacific though the implementation of culturally appropriate technical, vocational education and training (TVET) qualifications.
Based in Fiji, you will lead a workforce of over 200 staff who are located at APTC Country Offices in Fiji, Samoa, Solomon Islands, Vanuatu and Papua New Guinea and in-country representatives in Tonga, Kiribati, Nauru and Tuvalu.
The role is accountable for an annual minimum expenditure budget of approximately AUD 40 million dollars.
The position is based in Suva, Fiji, and will involve and international travel throughout the Pacific Region.
The Successful Candidate
Our ideal candidate will have proven:
Vision and leadership in the development of innovative and cost effective products and services in a rapidly changing, highly competitive, technology enabled, multicultural, multi-disciplinary, multi-million dollar environment.
Extensive experience in successfully leading delivery and innovation in vocational education and training in multiple locations to culturally and linguistically diverse client groups.
Results across the whole breadth of strategic and operational planning, financial and budget management, physical and human resource allocation and workforce performance
Capacity to build strategic alliances and partnerships to drive outcomes and position APTC as a trusted TVET partner in the Pacific.
Political awareness with the ability to refocus the organisation in response to changing political and social dynamics or shifting industry thinking and practice in a multi-jurisdictional environment.
Ethical behaviour and personal integrity as required of a representative of the Australian public sector.
High level negotiation, consultative communication and interpersonal skills demonstrated through liaising and negotiating with Government, senior officials from public and/or private sectors, industry, donor agencies and NGO's and members of the community.
Success in leading others to high performance with demonstrated coaching and mentoring skills and experience in the implementation of performance planning systems
Qualifications
Mandatory:
Post Graduate qualifications in education or similar plus extensive relevant experience in an executive management role preferably within vocational education or development setting.
Highly desirable requirements:
Significant experience in overseas development aid, ideally within the Pacific Region.
For a full outline of the success factors for this role, please review the Role Description.
The Environment
The Australia Pacific Training Coalition (APTC) is an Australian Government development program established in 2007.  It works in partnership with industry, governments and selected Technical, Vocational Education and Training institutions to assist the development of a more skilled, inclusive and productive workforce aligned with labour market requirements to enhance Pacific prosperity.
The APTC provides Australian standard training qualifications across the Pacific and also forms partnerships and coalitions with stakeholders to achieve training outcomes and reforms of the technical, vocational, education and training system across the Pacific region.
APTC has country offices established in Fiji, Vanuatu, PNG, Samoa and the Solomon Islands. The Country Offices are supported by a range of services provided from a regional office located in Suva, Fiji.
TAFE Queensland manages the Training Coalition on behalf of the Department of Foreign Affairs and Trade.  As an employee of TAFE Queensland International Education, you will be part of the Queensland's leading provider of further education and training committed to quality teaching, a safe working environment and delivering real outcomes for our students.  We are currently pivoting to support the Pacific Island Countries to respond to the impacts of COVID-19.
Remuneration
Remuneration and benefits include:
A core remuneration package of AU$203K including superannuation
A range of allowances and other benefits available including substantial mobility allowance, reimbursement of housing costs and limited access to company motor vehicle with home garaging
Potential tax benefits as delivering Australian Official Development Assistance (OAD
How to Apply:
For further information, please click here to download the role description for this role.
For a confidential discussion, please contact Anne-Marie Carroll or Paula Cordier at Merit Solutions on (07) 3220 1166 or email a request to recruitment@meritsolutions.com.au
To apply for this role, please provide the following:
A resume which includes the contact details for two (2) referees.
A written response of no more than 3 pages aligned to the Success Factors (summarised above and provided in full in the Role Description).
Applications close Tuesday, 24 February 2021.