October Breakfast Seminar
WHEN: October 31, 2013 @ 7:30 am – 9:00 am
WHERE: Christie Conference Centre, 320 Adelaide Street, Brisbane
COST: Free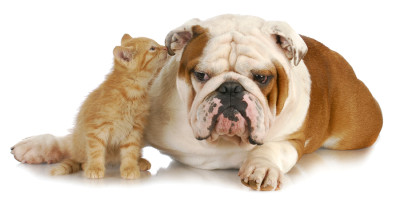 Stories have played a significant role in developing positive cultural change in organisations.  Stories embed emotion, insight, vision and history – they contain power and energy.  The re-merging art of storytelling is fast becoming the new edge of organisational change processes on a worldwide scale.
While we want organisations that are innovative and efficient, our employees are also looking for soul, spirit and commitment.  The key solution to "employee engagement" is to design and manage our organisations effectively so that the right people want to join us and want to stay. That is why so many organisations today are seeking people with "attitude" not just competencies and employers are communicating the organisational story as part of the induction process.
In this interactive session, we will look at a range of ways to use storytelling to capture what is best in your people and your organisation and to channel this positive energy into organisational and cultural change.
Here are some of the things we hope to cover:
How you can create new stories as a manager or executive leader
What you can do tomorrow to develop a more positive and trusting culture in your work team
The "turning points" approach to small group development
Metaphor as a catalyst for change
The history trip and future search for whole unit, division or organisational change
Appreciative inquiry and massive organisational change – a global trend.
Designed for managers, executive leaders and people professionals of all disciplines,  we offer practical tools that you could use tomorrow and promise to stimulate your ideas and thinking about this challenge.