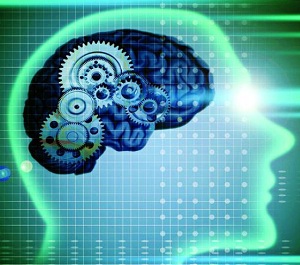 The Reasoning for Business ability tests are designed to assess an individual's numerical and verbal reasoning skills in situations common to the workplace. These tests have been proven reliable in predicting job performance and can be invaluable in selecting individuals for roles.
Advantages
Accurately measure the ability of candidates in key business areas
Questions have been designed to be relevant in a business context and reflective of the reasoning skills required in most jobs
Can be combined with the individual's PAPI profile in a single consolidated report
Easily administered and completed online
Available in two versions – business operations or managerial/graduate
Can be used for
Assessment of cognitive ability – proven by research to be one of the best predictions of job performance
Graduate recruitment
Entry level recruitment
Assessment of potential for advancement
For more information or to request a psychometric assessment, please 
contact us
.
More Information: