In 2014, we have welcomed several new consultants to our fantastic team:
Jodie Howlett, Senior Consultant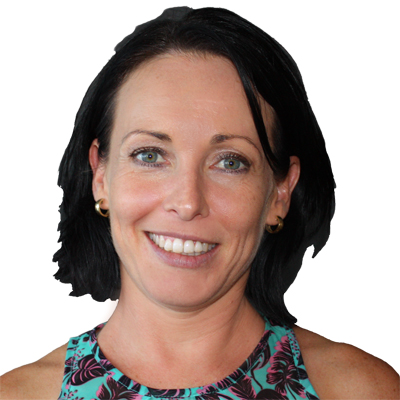 Jodie began working with Merit Solutions in April, after 13 years working in various HR positions for the Queensland Government.
She previously worked for a private consulting company for public sector & private sector in the e-learning space.
Jodie will be joining our selections team, and will also be available to assist with organisational development and training & development.

Hannelie Whitehead, Principal Consultant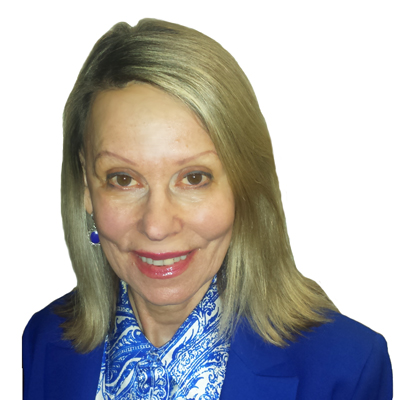 Hannelie joined us in May following a diverse career in numerous HR roles within the public and private sector. Prior to Merit Solutions, she worked in Queensland Health for two years on a contract in Change Management for IT. Previously, she ran her own boutique consultancy for ten years in organisational development.
Hannelie will be available to assist our clients with selection support work, change management, organisational development and an array of HR services.

Joyce Maris, Senior Consultant
Joyce joined the Australian Taxation Office (ATO) straight out of university and spent an impressive 30 years with them in various positions at Director level. She recently joining Merit Solutions this October. Joyce enjoys cycling and attempts to cycle 150km a week.
She will be assisting our selections team, and will also be available to assist in work involving workforce planning and employee engagement.

Judy Oswin, Executive Consultant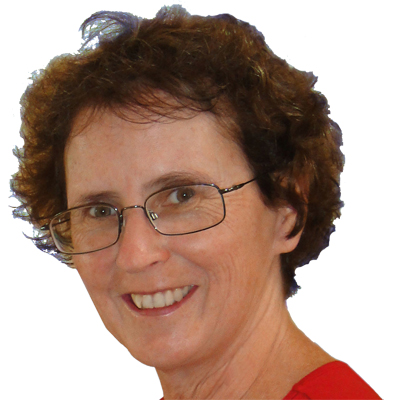 Judy is our newest consultant, joining our team in November. She spent thirty years within the public sector sphere, with her last 10 years within the government in senior executive roles. Judy then spent the last 5 years consulting within the transport space, mostly in policy and business improvement. In her spare time, Judy enjoys cross-stitching and has completed many masterpieces in her time.
Judy is joining our team as an Executive Consultant and will be joining our Executive Recruitment and Selections team assisting in selections up to SES level.